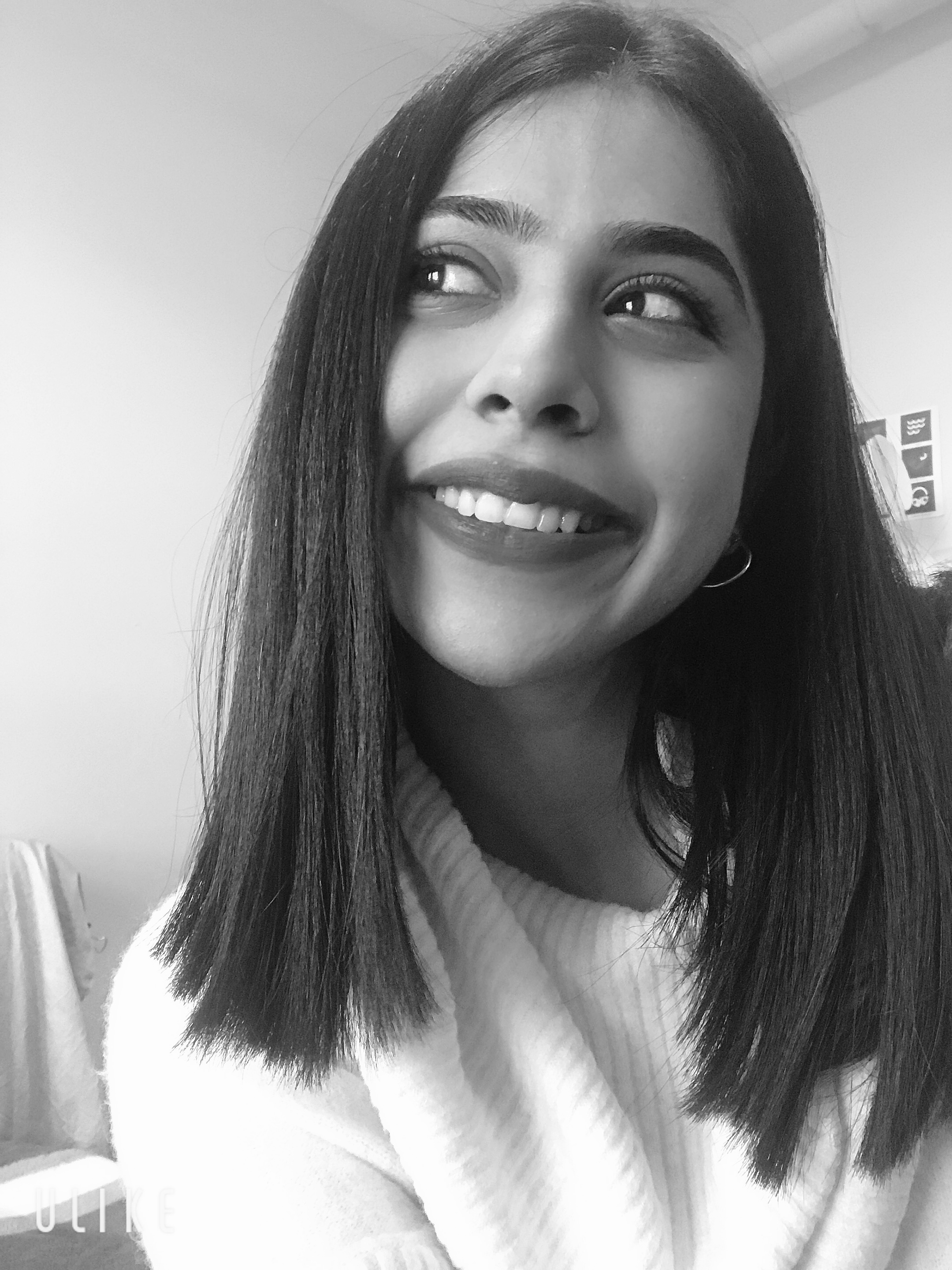 Hi there, I'm Mahnoor!
Originally from Karachi, Pakistan but currently based in Boston, MA. I'm a recent MFA Graphic Design graduate from the School of Visual Arts, College of Fine Arts at Boston University.

I'm drawn towards dialogue, always in search for a narrative whether its in visual, in food, architecture, language or public spaces. In my work dialogue is always involved so I use graphic design to give invisible conversations a more tangible (visual) form. The work I do reflects playfuI characterstics, influenced by my interests in play and fun. I further use graphic design as a way to deconstruct complex content into simplistic engaging forms.

I previously worked for a chocolate company as a graphic designer and as a food critic for a small cafe. I also worked as a UX Designer in Boston. My specialization includes storytelling, branding, packaging and UI/UX design.
I can be reached at mahnoor@bu.edu

Resume